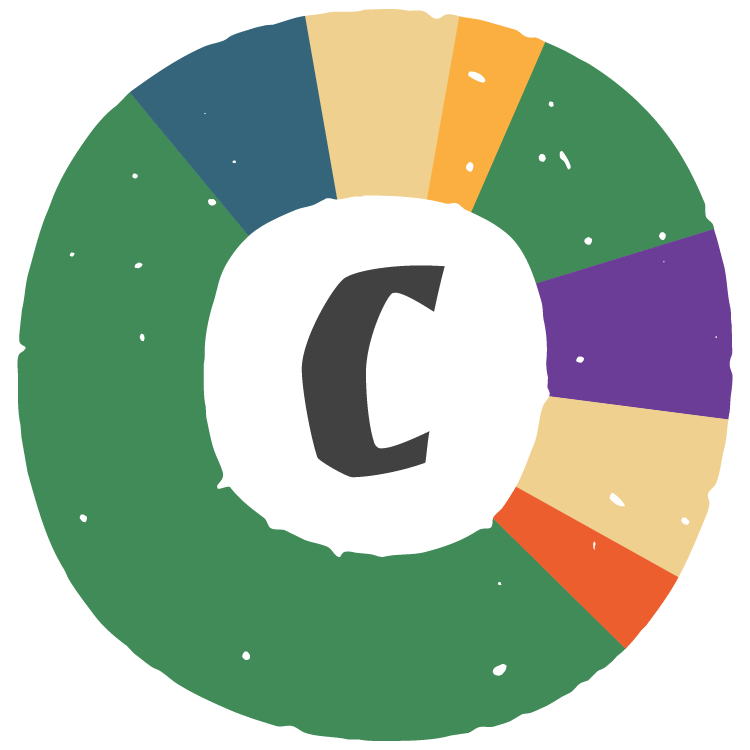 The Christian Year
An artistic accompaniment to the church calendar
The  historical church calendar has been used for centuries as a tool to guide Christian worship. By design, each season commemorates part of the Gospel story, creating space to celebrate, long, confess, mourn, and rejoice. Among other benefits, observing the complete church calendar helps the Christian savor more of the redemptive story of the Gospel, pausing to take it in moment-by-moment throughout the year. However, wheras we have many Christmas songs and several fitting songs for Easter, how does one sing about Epiphany? With what should we fill our worship during Ordinary Time? The Christian Year  seeks to serve the Christian in that pursuit.
This project is an initiative from Park Church in Denver, Colorado, seeking to bring together artists, musicians, and writers to create and share resources used in worship throughout the church calendar. Our aim is an ever-growing collection of season-specific songs, visual artwork, liturgy, and prayer to be used in personal and corporate worship.
In this, our first "year" of The Christian Year, we began with Advent in November of 2017 and continue to populate each season with resources. Year-after-year, we intend to continue the same, adding new artistic tools each season to help you and your community to know and worship Jesus in a more complete way.
Everything provided by The Christian Year is either unique to The Christian Year, used with permission and credited, or public domain. Every resource is free to use, download, and share as you please. We only request that, if you re-publish any content, each contributor is similiarly credited for their work. If you would like to include a resource from The Christian Year in a publication you intend to sell, please contact jd@parkchurchdenver.org to request permission. 
Are you a designer, fine artist, writer, or musician? If you'd like to contribute to The Christian Year, please email joel@parkchurchdenver.org.
Oversight:
Joel Limpic—Liturgy & Prayer
Jeremy Grant—Visual Art
JD Raab—Music
Liturgy & Prayer:
Scotty Smith
Andrew Peterson, The Rabbit Room
Visual Art:
Jeremy Grant
Jonathan Lindsey
Luke Oursland
Music:
Fronline Church—Word Made Flesh, Christmastide 2017
Page CXVI—Roll Away The Stone, Eastertide 2018
Chichi Agorom—Vocals, Guitar, Songwriting
David "Tower" Beuerman—Violin
Anna Brawner—Vocals
Rachel Buterbaugh—Piano, Vocals
Bruce Butler—Electric Guitar
Jamie Cochran—Electric Guitar
Mike Hilliker—Violin, Mandolin, Production
Matthew Langford—Trumpet
Nicole Langford—Viola, Vocals
James Lepine—Vocals, Songwriting
Joel Limpic—Vocals, Guitar, Songwriting
Will McKamie—Bass
Nathan Midcap—Electric Guitar
Phillip Miller—Bass
Casey Petterson—Flute, Vocals
John Petterson—Vocals, Guitar, Songwriting
JD Raab—Engineering, Production, Drums, Electric Guitar, Keys
Sara Raab—Vocals
Dustin Ragland—Mixing, Mastering, Production, Drums
Mark Wilkins—Vocals, Guitar
Ruthie Mengistu Williams—Vocals
Rachel Yanovitch—Cello