Advent
Waiting for the coming King.
The great proclamation "The Word became flesh and made his dwelling among us" (John 1:14) assures us that God has entered into human history through the incarnation of the Son. The season of Advent, a season of waiting, is designed to cultivate our awareness of God's actions—past, present, and future. In Advent we hear the prophecies of the Messiah's coming as addressed to us—people who wait for the second coming. In Advent we heighten our anticipation for the ultimate fulfillment of all Old Testament promises, when the wolf will lie down with the lamb, death will be swallowed up, and every tear will be wiped away. In this way Advent highlights for us the larger story of God's redemptive plan. A deliberate tension must be built into our practice of the Advent season. Christ has come, and yet not all things have reached completion. While we remember Israel's waiting and hoping and we give thanks for Christ's birth, we also anticipate his second coming at the end of time. For this reason Advent began as a penitential season, a time for discipline and intentional repentance in the confident expectation and hope of Christ's coming again.
From The Worship Sourcebook
Author: John Neale, Henry Coffin; Public Domain • Download: Sheet Music, MP3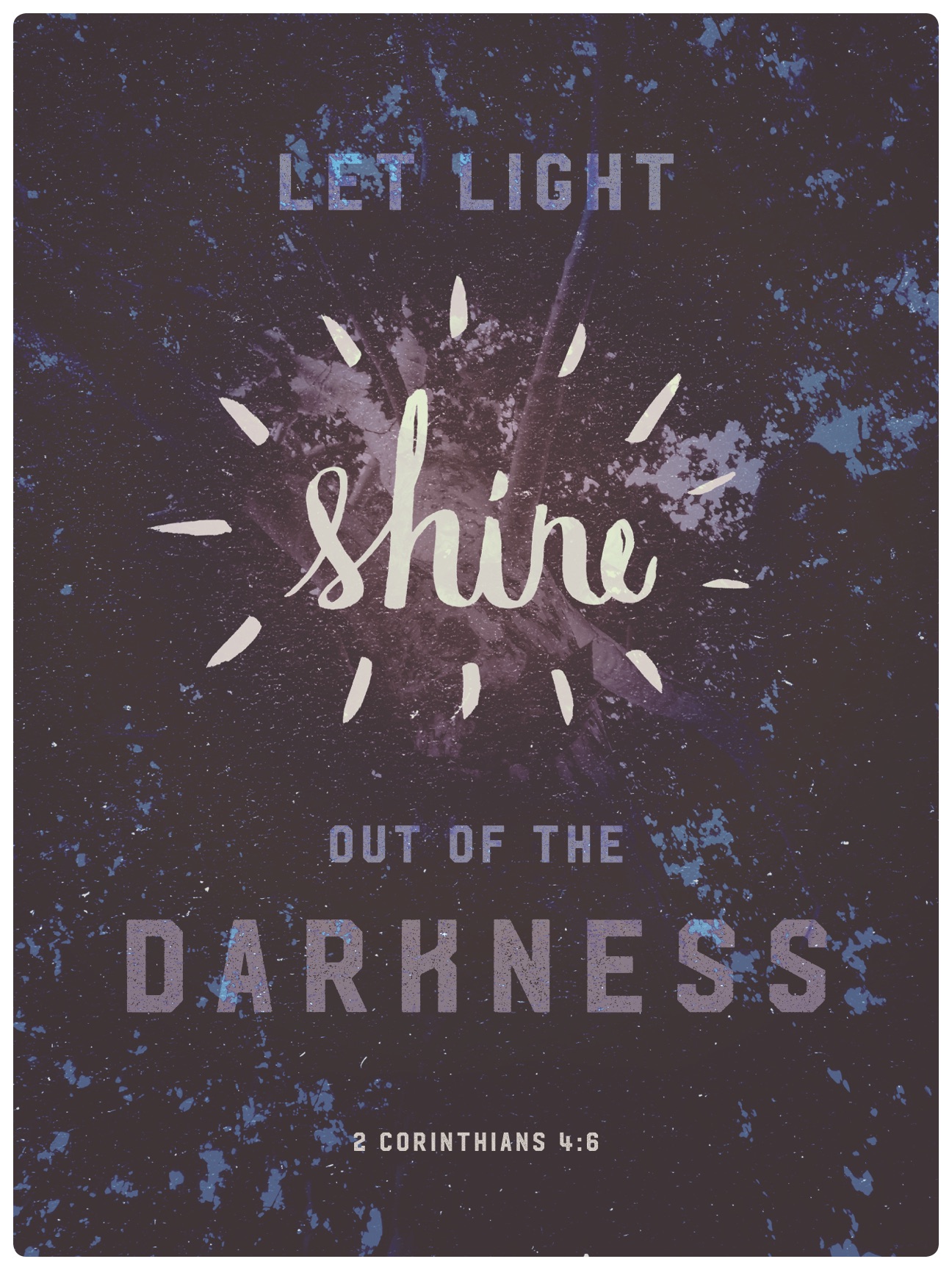 Concerning this salvation, the prophets, who spoke of the grace that was to come to you, searched intently and with the greatest care, trying to find out the time and circumstances to which the Spirit of Christ in them was pointing when he predicted the sufferings of Christ and the glories that would follow. It was revealed to them that they were not serving themselves but you, when they spoke of the things that have now been told you by those who have preached the gospel to you by the Holy Spirit sent from heaven. Even angels long to look into these things. (1 Peter 1:10–12 NIV)
Dear Lord Jesus, Advent has just begun, and I am praying it will be a season marked more by hush than rush. If I'm going to be busy with anything, may it be with quieting my heart, focusing my gaze, and setting my affection on things above—especially on You—the Author and Perfecter of my faith; the Source and Lord of my salvation; the Fountain and Fullness of all Grace.
Grant me the same intensity and care the prophets invested in searching out the promises of Your coming. May old Scriptures come alive in profoundly new ways during this Advent season. Jesus, show me more of Yourself throughout the Bible. Humble and gladden my heart with the realization that the prophets were serving me—even me, when they spoke of Your coming, Your sufferings, and the glories that would follow.
And if angels were on "tiptoes with joy"—as they pondered Your coming, so renew my awe and joy as well. I will never cease giving You thanks for those you sent into my life to preach the gospel to me, by the power of the Holy Spirit. I will ever praise and worship you, Lord Jesus, for granting me the knowledge of my need and a love for yourself. Apart from the new birth, I would forever be a prisoner to my old life. O, come, O come Immanuel, and bring even greater freedom to my heart, and glory to Yourself. So very Amen I pray, in the wonders of Your love and the trustworthiness of Your name.
I.
Dear heavenly Father, as we begin the season of Advent, we rejoice in the gift of Your Son, Jesus—Immanuel, God with us and God for us. Even as we trust in His finished work, we long for the fullness of Jesus' kingdom. Until that Day…
Grant us power to grow in the love of Christ. For we are weak, and foolishly prone to look to people, places and things to fill us up. Grant us grace to mature in the likeness of Jesus. For we are broken, and we cannot change our hearts, left to our own resources. Grant us joy in living to the praise of Your glory. For we are deceived, and we spend too much energy living for comfort and the approval of people. Have mercy on us, O Lord, have mercy on me. In Jesus' loving and trustworthy name we pray. Amen.
II.
Almighty and most merciful Father, we begin the season of Advent with the brokenness of the world in our eyes, the cries of our neighbors in our ears, and the reality of our sin in our hearts. Thus, we look to Jesus—the author and perfecter of our faith; sacrifice and priest of our salvation; Lord and restorer of all things. By Your grace, and for Your glory, forgive our sins and renew our hearts. Help us to move through a worldly holiday of excess unto a worshipful Advent and Christmas. Help us to love as You love us, forgive as we've been forgiven, and freely give as we have freely received. In Jesus' name we pray. Amen.